Hello everyone. I am a huge fan of Kaichou wa Maid sama. I started watching it on Television on the channel  Animax. But then, the channel was blocked and I was heartbroken to leave all my favourite Anime including Maid Sama. It happened several years ago. Then I came to know about the Manga and Anime provided by different sites and without any delay, I started reading the Manga. Now, I download Maid sama's new chapters as soon as they are released. I am very happy and always enjoy
reading it.
My favourite pairings are:
If you like these pairings or any other pairing, please comment and tell me about it. I'll be gla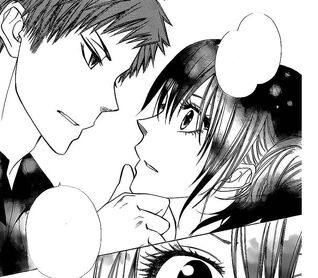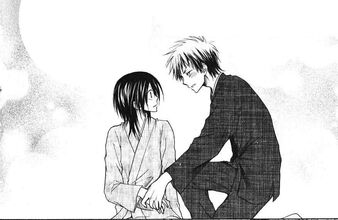 d to know.
Ad blocker interference detected!
Wikia is a free-to-use site that makes money from advertising. We have a modified experience for viewers using ad blockers

Wikia is not accessible if you've made further modifications. Remove the custom ad blocker rule(s) and the page will load as expected.